Conditions treated by Chinese Medicine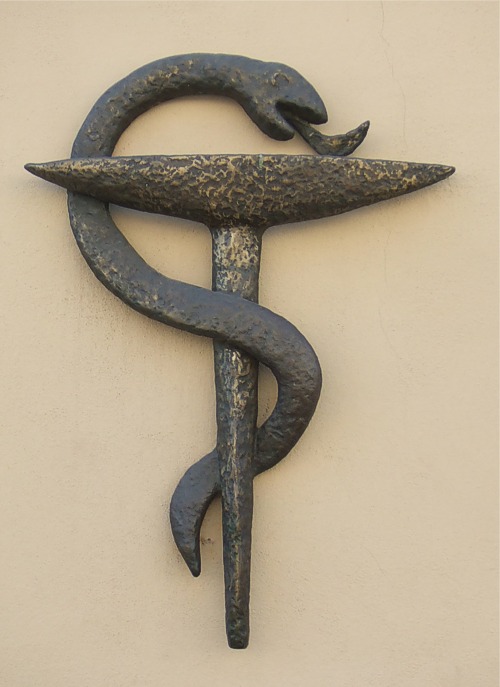 If you wish to discuss your condition before making an appointment, contact me on 0411 537 394, or email me at: michael@michaelfinnhealthservices.com.au
You could also take advantage of my Free 30 Minute Health Appraisal Consultation.
I will put your complaint(s) into context and formulate a treatment plan. This takes into consideration many factors, apart from your symptoms, that influence your level of wellbeing and the body's ability to recover and regain balance. Factors such as: your personal history, age, gender, diet, occupation, medical history, medications, allergies, sensitivities and so on. Personalised therapy is the key to addressing your unique needs.
Note
Under Australian National law, claims regarding the effectiveness of acupuncture treatment can only be made if confirmed by recent, scientifically conducted, peer-reviewed research of a high standard. The Acupuncture Evidence Project represents a major review into the effectiveness of acupuncture (according to this standard). Referring to this study may help inform you as to the applicability of acupuncture to your need.
For example, conditions such as:
Allergic Rhinnitis, Lower Back Pain, Constipation, Headaches and Neck pain, Migraine prophylaxis, Fatigue, Anxiety, Depression (with anti-depressants), Insomnia, Irritable Bowel Syndrome, Tennis Elbow, Menopausal Hot Flushes, Post Traumatic Stress Disorder, Restless Leg Syndrome, Sciatica, Shoulder Pain and TMJ Pain.